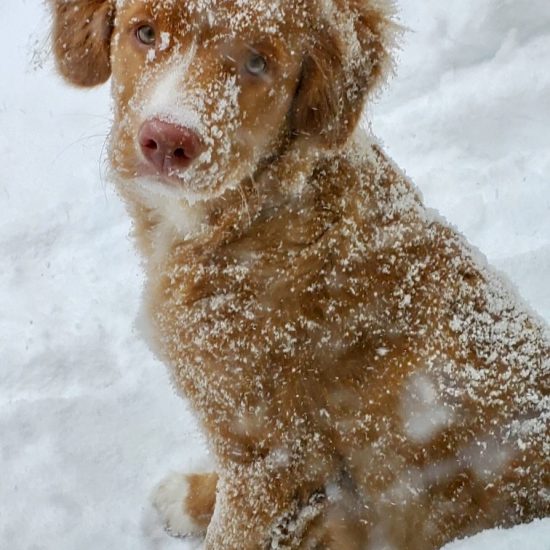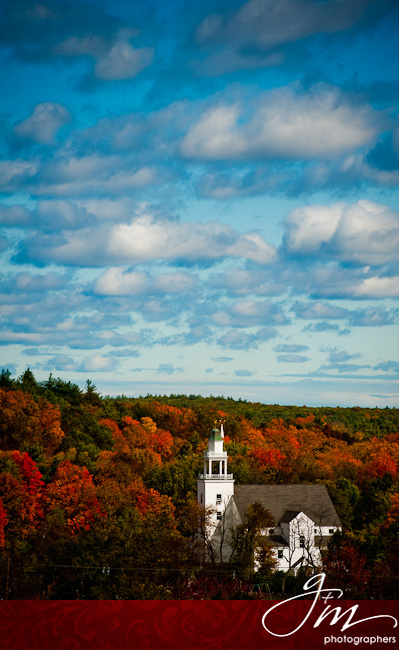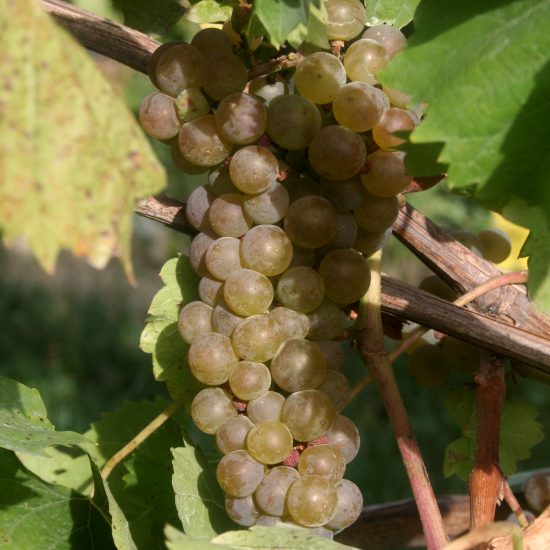 $50 per person for Groups of 2-6 people
Perfect for a day spent at the winery.  When you arrive you will be brought to our outdoor tasting area where each guest will receive a commemorative Nashoba Wine glass and six tastings of wine followed by lunch at a reserved table.  Lunch will consist of a charcuterie plate, followed by a picnic lunch featuring a sandwich 2 sides and a dessert.  Plan on 3 hours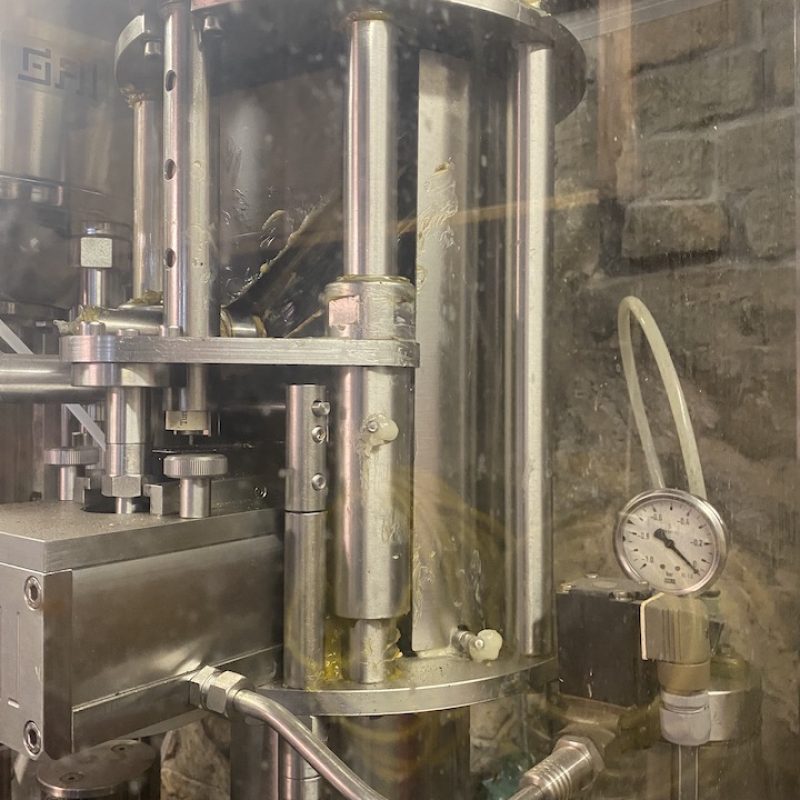 $20 per Guest/ $15 for Club Members
Currently not available due to Covid-19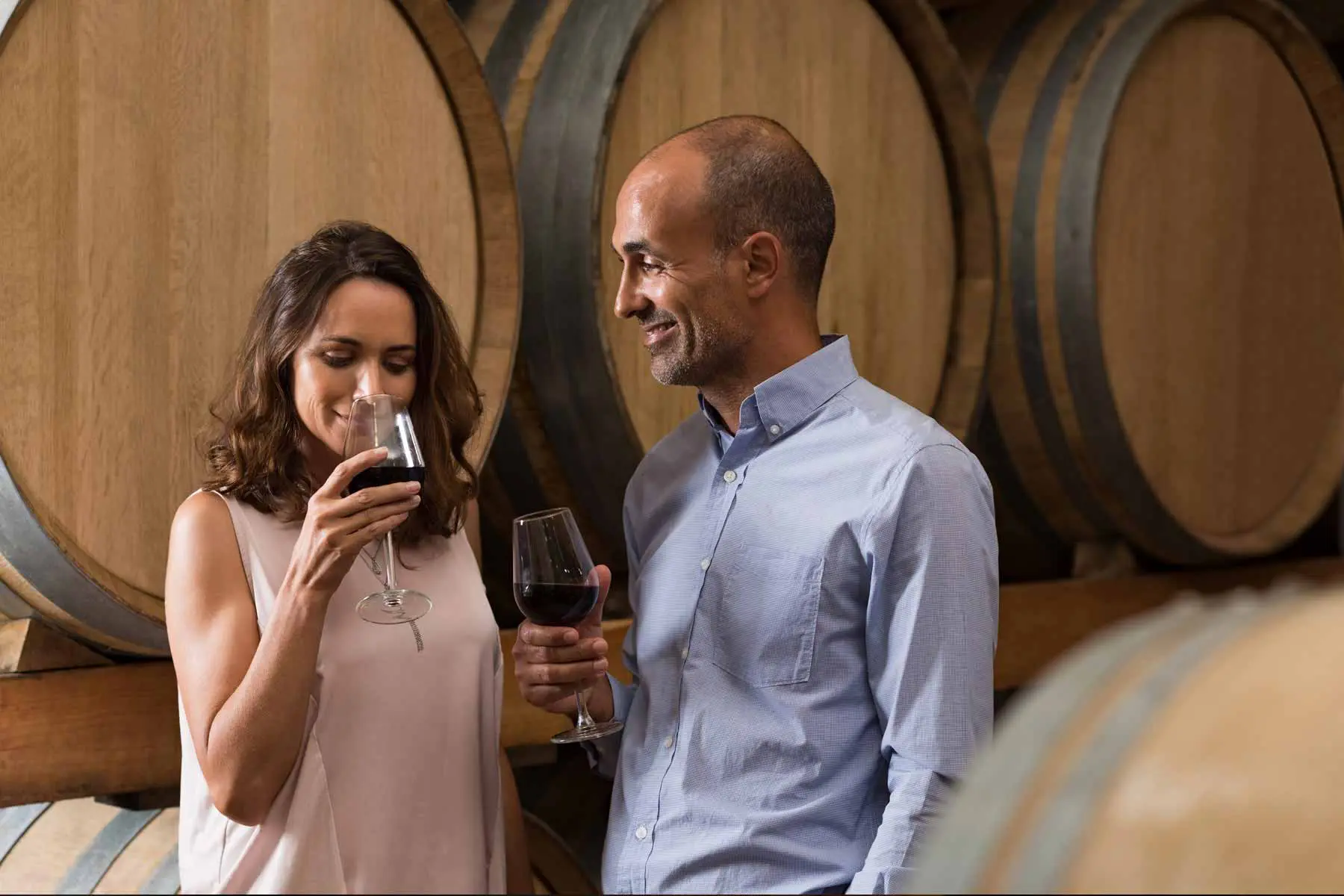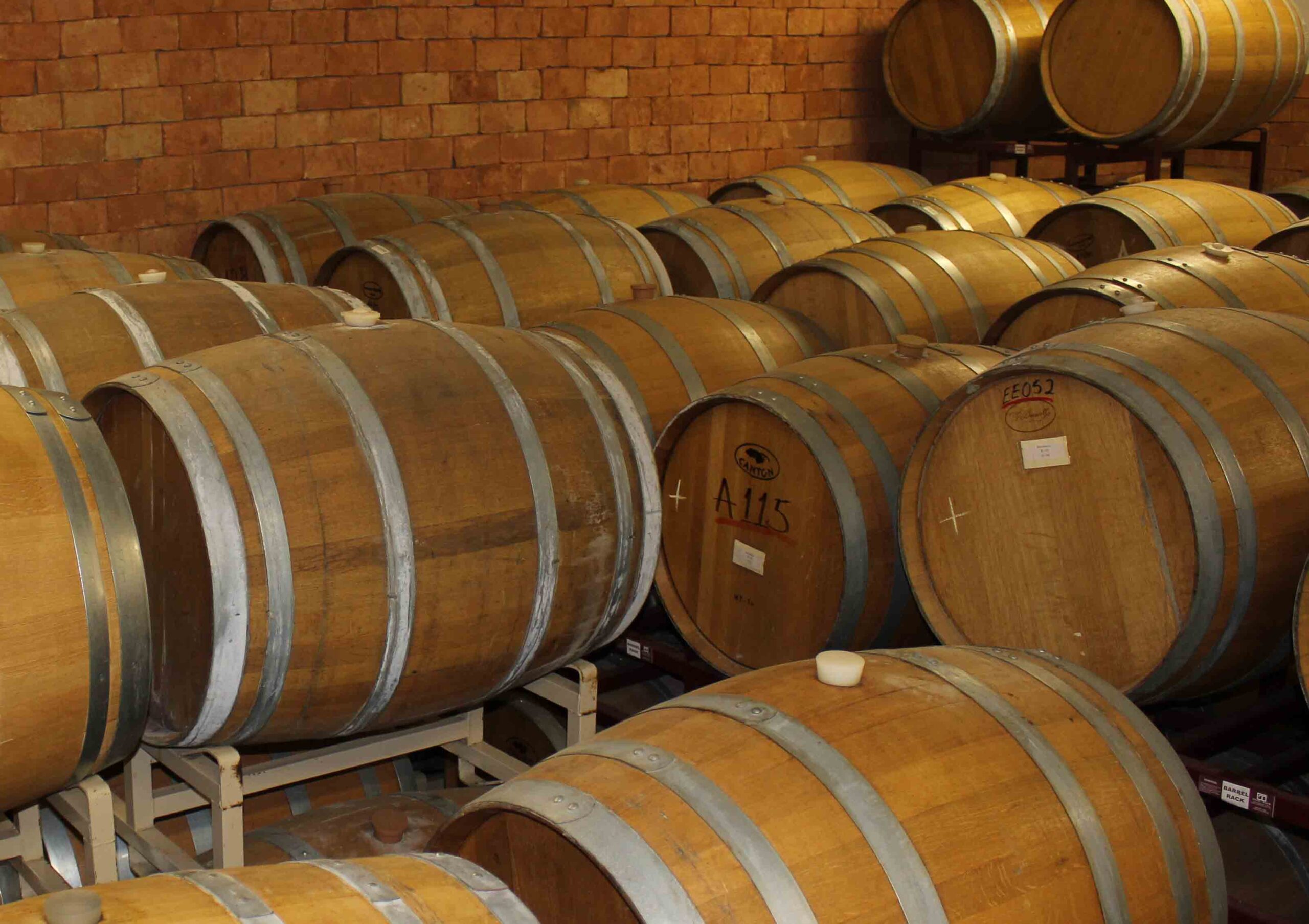 Please note that in order to attend an event you must be of legal age. The only case, in which a person under age can attend an event is when they accompany their parent or legal caretaker. Thank you for your understanding.
Unfortunately, there is no public transportation servicing our area and services like Uber and 
In case a member of the party has restricted walking ability, email support@nashobawinery.com to let us know and we will make sure you are as comfortable as possible.
Parking is free at theWinery. You can safely park your vehicle and then have a short walk, to all buildings including the Information Booth.  Please refrain from parking in fire lines for pickup and dropoff unless required due to mobility issues.