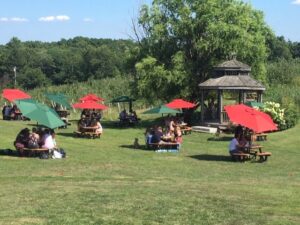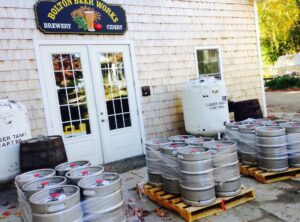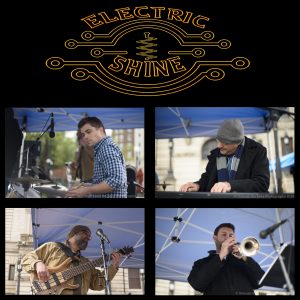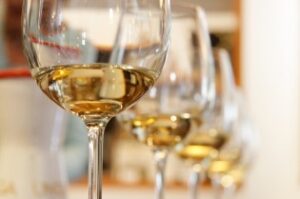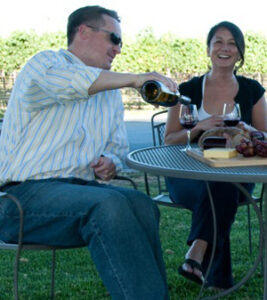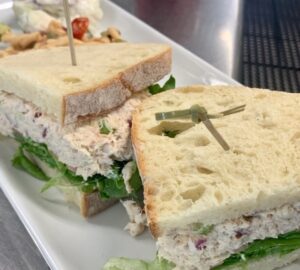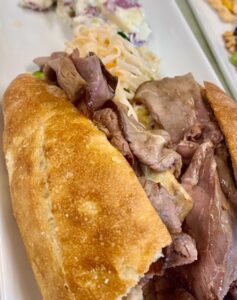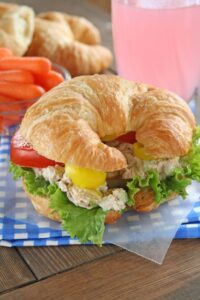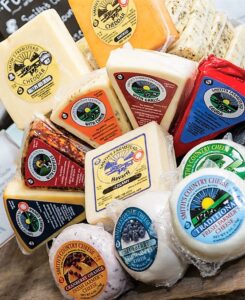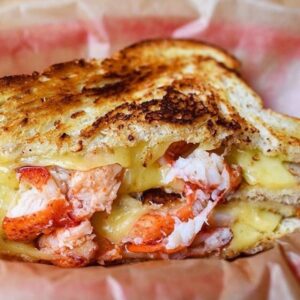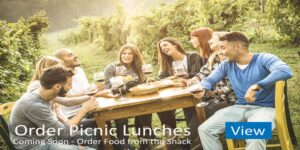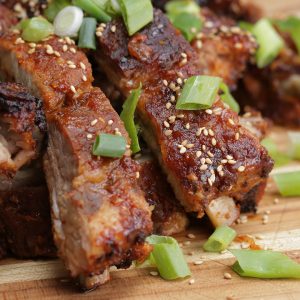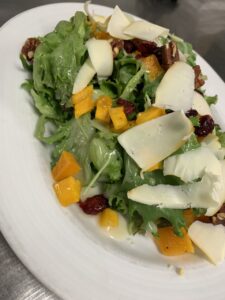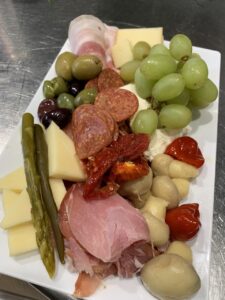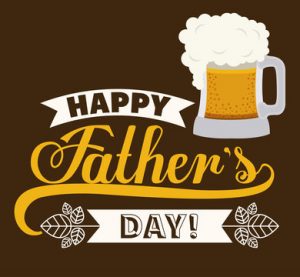 Join us this Father's Day to toast your father
 with great food, great memories and, most of all
, great
wines & beers!
The Vintner's Knoll is our outside winery grounds offering a perfect casual venue, with social distancing, contact-free service, and the ambiance of a country vineyard.  All tables are outside, and we are open year-round so dress accordingly.   For this Father's Day we are offering table seating for 2 hours and 15 minutes with a maximum seating of 12 people.  
Tickets to our Father's Day Outing are $10.00 per person.   Your reservation price includes one commemorative wine glass for each adult seated at your table,  water bottles for all guests in a logo tote bag cooler with ice and a complimentary beer to all the dads seated at your table *(Please note your # of Dads joining you so our service team will be prepared upon  your arrival).   All children ages 12 years or less will receive a surprise goody bag at check in.    
While dining with us you will enjoy the wonderful LIVE MUSIC PERFORMANCES:
Electric Shine from 11 a.m. to 1 p.m.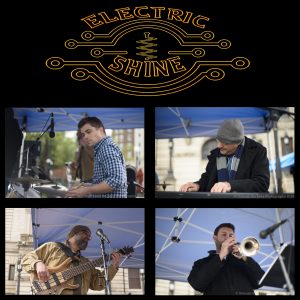 Electric Shine plays tasteful groove based instrumental arrangements of famous songs that customers will recognize and love. We are an instrumental group so there are no vocals to interrupt guests' conversations and we are very experienced at adjusting our sound and volume to suit any size crowd or performance space. 
The Glue Factory  from 2:00 p.m. to 5:00 p.m.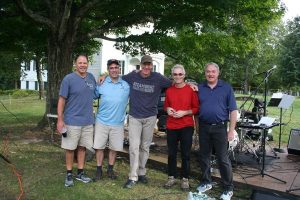 5 guys with Day Jobs having FUN! The Glue Factory plays folk rock and lesser known classic rock and blues in an Americana style. We have fun finding and playing well-crafted songs that appeal to audiences of all ages. It's the kind of music that has been played on front porches and around kitchen tables and has stood the test of time.
NOTE – THERE IS AN HOUR BREAK FOR MUSIC FROM ~ 1 p.m. to 2 p.m. for stage reset for sound systems.
In addition, you have the option to order food from our Vintner's Knoll Menu which is an additional cost.  
 Click here to see the sample menu for the Vintner's Tasting Knoll
If you decide to join us, please understand that all reservations fees are non-refundable.  It is not a deposit on future purchases and will not be refunded under any circumstance. Like a ticket to an event, it cannot be canceled, rescheduled, or applied to a future date but we will accommodate a transfer to another individual.   All open air tables have umbrellas.   Outside food an beverages are not allowed to be consumed on the property.
You may bring:
Small Coolers with or without ice to keep purchased beverages chilled.
Pop Up Tents (Max 10′ x 10′)
Reservations restricted to a maximum of 12 people and 2.25 hours. We do not allow larger groups to sit at multiple tables which is currently deemed by the guidelines to be a violation of our 12 person limit.  Please click here for additional information.
For more information about visiting with Children, click here.
The Vintner's Knoll is a casual service restaurant where food and wine service to your table is coordinated through our on-line ordering. Each Table has a QR code that will bring up our menu when you scan the code with the camera on your smart phone.  A link to our online store will appear where you will place your food and beverage order. When  your Food Is Ready you will receive a SMS Text from our food service team for you to PICK UP at the shack.  A member of our bar team will deliver your beverages directly to your table.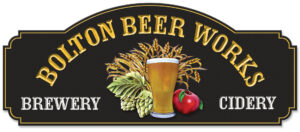 We invite you to step inside BOLTON BEER WORKS for some cold craft beer and a Q&A with Brewer Scott Karlen. 
Open 11 a.m. to 5 p.m. Sunday only.
Brewer Scott will be pouring our new release Sun Hat Hefewiezen with additional beers for sale by glass and/or bottle with complimentary popcorn. 
Limited seating available in beer garden area. 
Free admission.  No reservation required.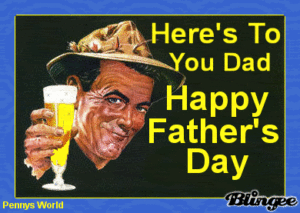 All service is done with disposable plates, utensils, glasses and napkins.  We will provide each table with a plastic bag and request that you place all disposable in the bag at the end of your visit.  
Outside Food or Beverage Is Not allowed on the Property.