Nashoba Valley  –  ComeTaste With Us.
A Place like no Other.
Few places in the World exist where you can visit an award-winning winery, distiller, brewery, and acclaimed restaurant all at the same location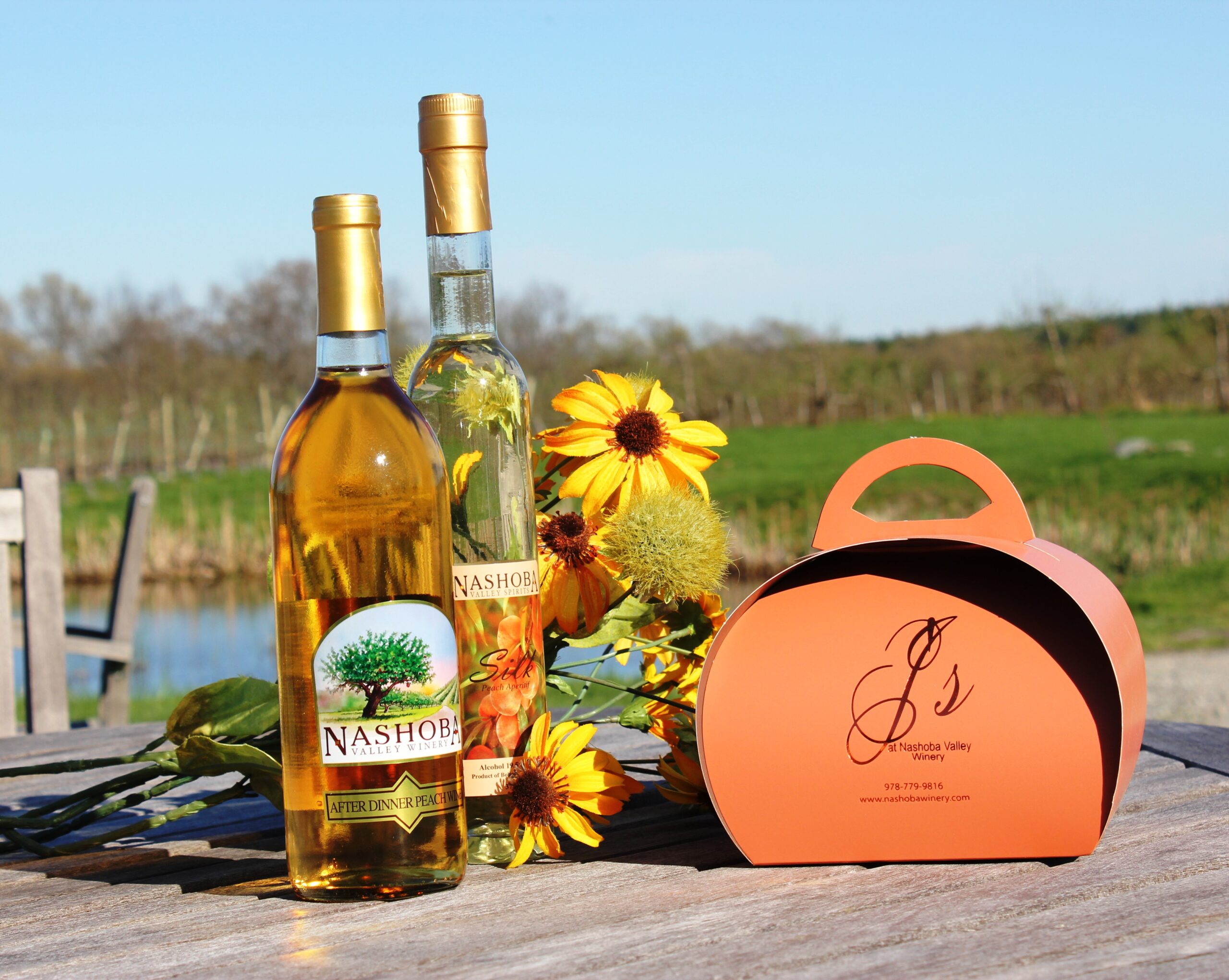 You can also order from our Vintner's Knoll Menu for curbside pickup.  Click here to order lunch and retail items including wine, spirits and beer for curbside pickup.
Our outside food and beverage service area is open year round where we deliver food and wine directly to your picnic table.  The Tasting Knoll is an outdoor experience where orders for food, wine, beer and other items offer are place on your phone by scanning a QR code at your table. Hours of operations at shown below.  Reservations are not required during the weekdays but strongly suggested on Weekends where we often are not able to accommodate people without reservations.  Click Here for More information about the Vintner's Knoll and to make a reservation.
Reservations at the Vintner's Knoll for Mother's Day are sold out
Enjoy our Wines - Free Shipping
Delivered to your home or office in 3 days.
Free Shipping and 10% off on 12 bottles or more.

Drink Local and enjoy our wines throughout the year. Allow us to come to your home each and every day.  We are re-starting a number of great Wine Clubs to allow you to get greater discounts so that  you can enjoy our wines year round eliminating the burden of driving.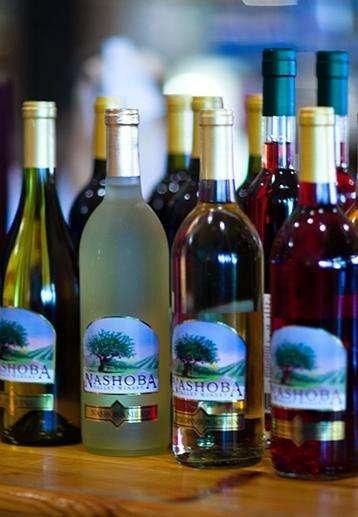 Since its opening in 1998, J's has consistently received the highest of accolades including recognition from Zagat, Yankee Magazine, the Boston Globe and many more.  In 2019, J's was was noted as one of the 10 best winery restaurants in America. 
Now imagine yourself taking it all in on a wonderful New England day, soaking in the history of the land, basking in the indulgent aromas of locally prepared foods — and, most importantly, tasting some of the finest and most unique wines in America.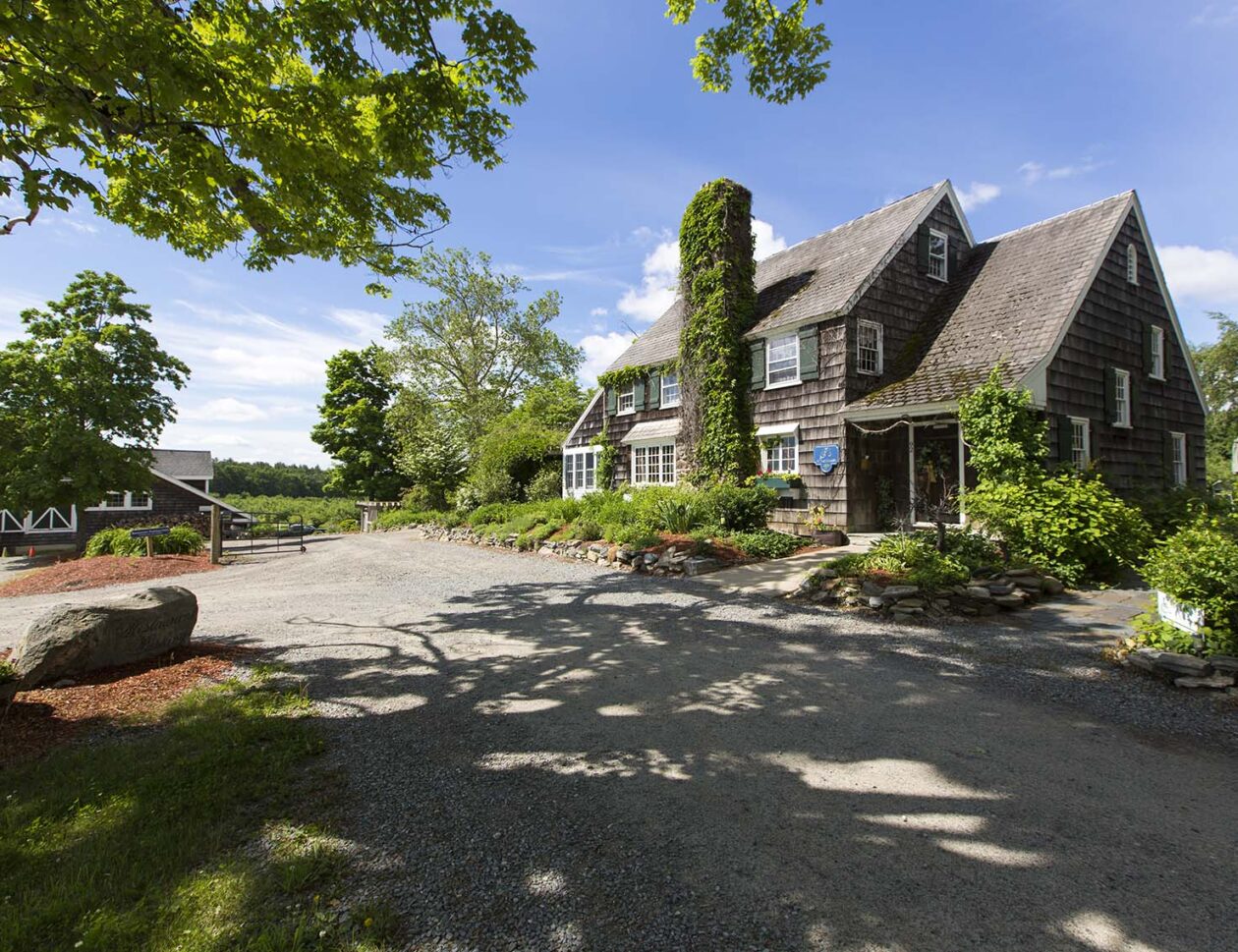 Ordering for Curbside Pickup – Available up to 3 days in advance.
Tours & Tastings
Tours and tastings in our retail shop are currently suspended by guidelines established by the government.  As an alternative, we offer

Wine Flights when you are dining with us at J's or the Vintner's Knoll.

 
Nashoba Valley Distillery
In addition to wines, Nashoba Valley makes some of the finest handcrafted spirits in the country.  Once the pandemic is over, we cannot wait to showcase our new distillery.  Check it out..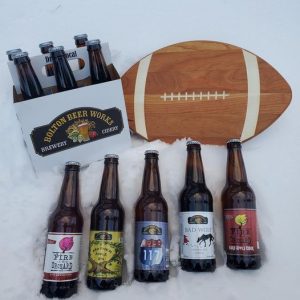 Knowledgeable about our wines and spirits, we have also been making beer since 1998 at our brewery, Bolton Beer Works where we make some of the finest beers in the country.  Once the pandemic is over, we cannot wait to showcase our new distillery and brewery.  Check it out…
Hours of Operations - Retail & Food Operations
Retail Shop - Open EveryDay
Monday – 11 am to 5 pm
Tuesday – 11 am to 5 pm
Wednesday – 11 am to 5 pm
Thursday – 11 am to 6 pm
Friday – 11 am to 6 pm
Saturday – 11 am to 6 pm
Sunday – 11 am to 5 pm
Vinter's Knoll Restaurant
Monday – 11 am to 4 pm
Tuesday – 11 am to 4 pm
Wednesday – 11 am to 4 pm
Thursday – 11 am to 5 pm
Friday – 11 am to 5 pm
Saturday – 11 am to 5 pm
Sunday – 11 am to 4 pm
Monday – Closed
Tuesday – Closed
Wednesday – Closed
Thursday, Friday, Saturday & Sunday Lunch – 11:30 am to 2:00 pm
Thursday, Friday, & Saturday Dinner – 4:30 pm to 7:30 pm
All Operations are Closed On the follow days
July 4th, Thanksgiving Day, Christmas Day and New Year's Day.  Retail Shop closes at 3:00 PM Christmas Eve, December 24th.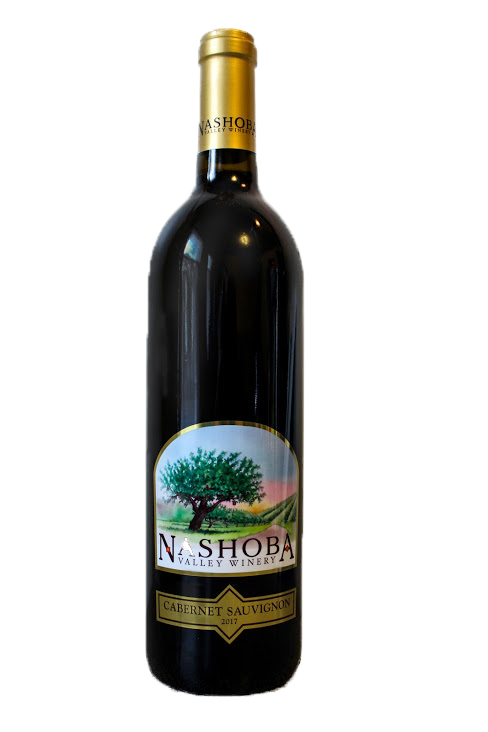 Nashoba Valley - Cabernet Sauvignon
Fleshy, dark berry fruits and warm spice fill the palate, supported by a barely perceptible touch of oak. An evenly textured, silky mouth-feel finishes with fine velvety tannins and a tight acid backbone. Yup, its a Cab and a pretty good one!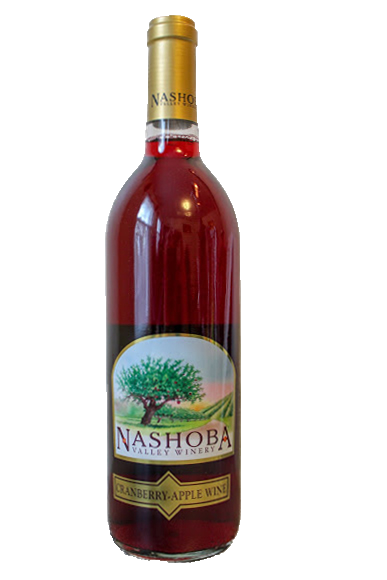 Nashoba Valley Cranberry Apple
The Tradition.  Original and Famous. One of the early wines produced by Nashoba blending the fresh cranberries of our grower Cape Cod Select and our own Red Delicious Apples. The subtle flavors and sweetness of Red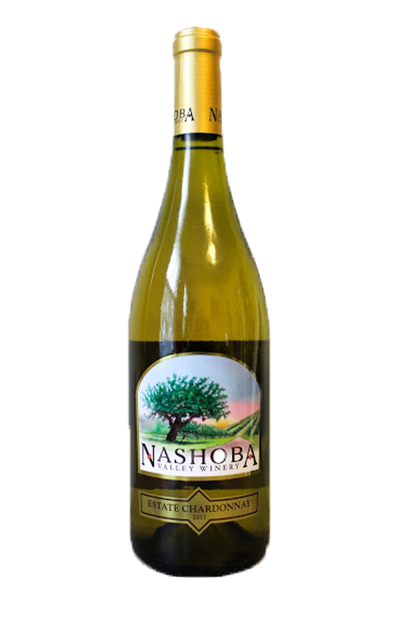 Nashoba Valley - Estate Chardonnay
All Estate-grown Nashoba Valley vineyard grapes, hand-harvested and whole-cluster pressed. Translucent gold color. Barrel toast and caramelized flavors resembling tropical fruits layered with apple, pear and melon. Cool-climate firm acid finish.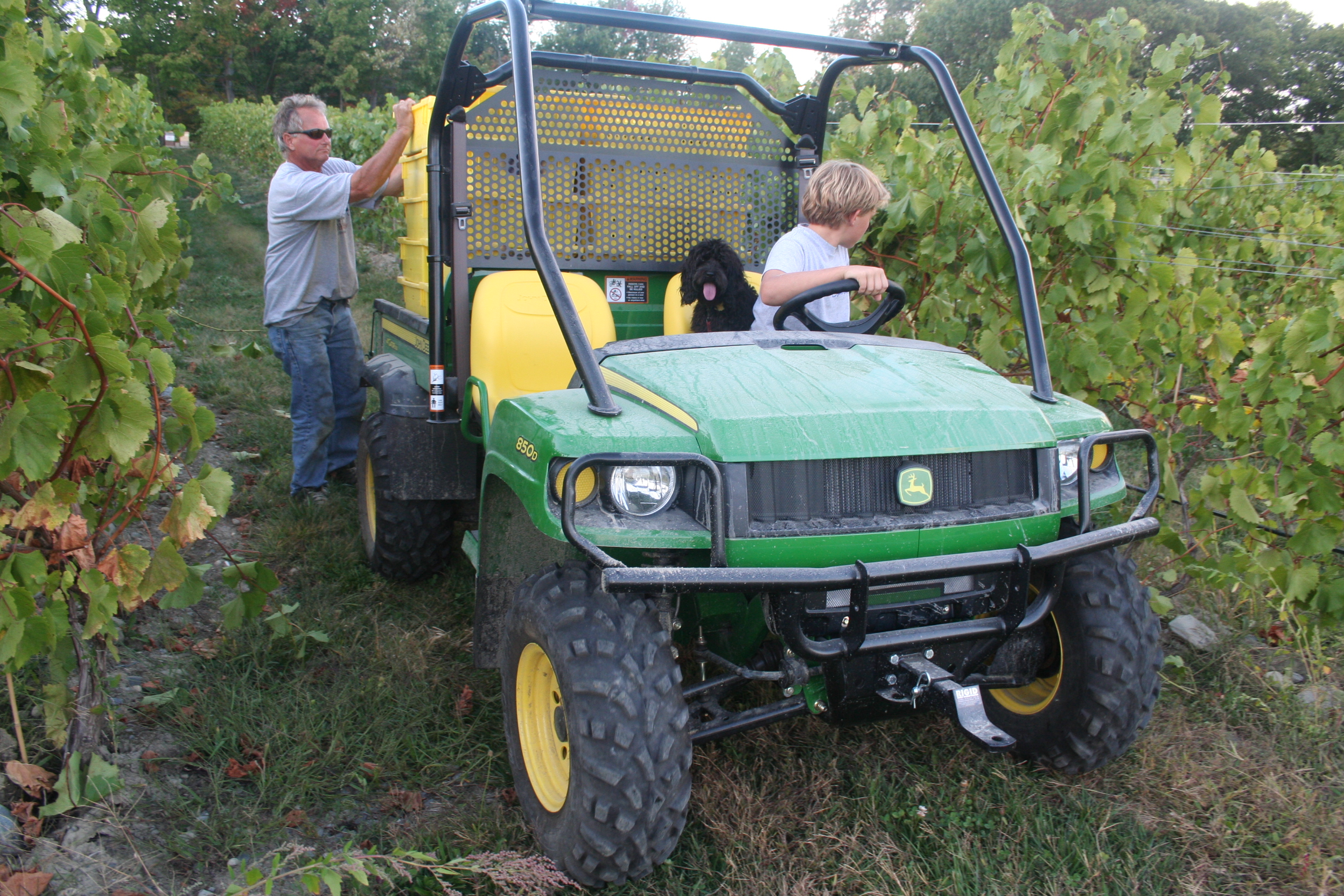 Dreams, ambition and family.  From Jack Patridge's dream of making wines only from fruit grown locally; to the ambition and dedication of the Town of Bolton to save the winery from being developed; to a revitalized farm where a new family fulfilled the dream of agritourism.  Family owned and operated vineyard, orchard, winery, distillery, brewery and restaurant in Massachusetts.